A scratch, a dent?
Our WONDERCAR-center in Zaventem is specialised in body repair.
From small scratches to deeper scratches, our experts always find a solution to restore the bodywork of your vehicle to a new state.
Appointment request
Is your bodywork scratched or dented?
Trust our experts to restore it as quickly as possible.
WONDERCAR Zaventem
Chaussée de Louvain 326, 1932 Zaventem
02 709 47 50
3 types of interventions
SMART Repair
WONDERCAR repairs minor damage to the bodywork (scratches), rims, windows and some interior parts in less than two hours and without replacing parts.
Smart Repair is an umbrella term that covers a range of techniques for quick repairs to :
• the body of a vehicle
• the rims
• windows
• certain interior elements (leather, fabric, imitation and plastic)
Repairs are carried out using painted or unpainted techniques.
DAY Repair
If a traditional body shop carries out the repair in three days, with or without replacement parts, WONDERCAR can in some cases do the same work in 1 day.
We apply SMART Repair techniques on bigger damages and thus optimise repair costs and times.
Our workshops are at the cutting edge of technology and our repairers are continually trained in new techniques and technologies.
TOTAL Repair
In the event of a crash, certain parts of your vehicle will certainly need to be replaced.
WONDERCAR repairs your car with original parts, according to factory specifications and with the best tools. Moreover, your vehicle retains its factory warranty and you will get it back within the announced period. No surprises and in complete confidence!
Fast and efficient, without breaking bank
WONDERCAR Zaventem by D'Ieteren
When to contact WONDERCAR?
Used car sale
Are you selling your car in Belgium? You will sell it better by putting it back in perfect condition.
Passionate
Do you love to take care of your car? Keep your bodywork flawless.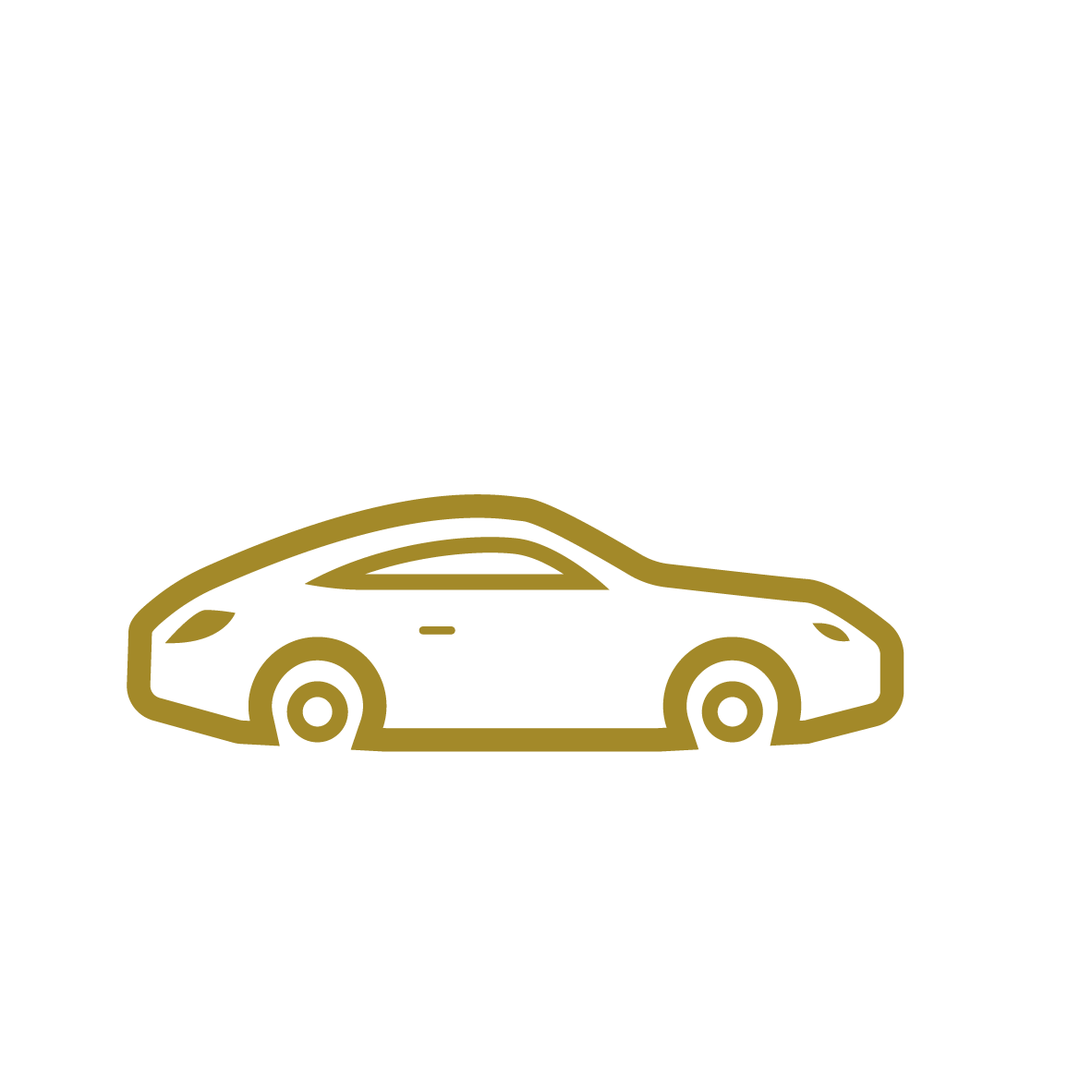 End of leasing
Are you changing car? Return it as you received it.
Car accident
Whether the damage is large or small, whether you are insured or not, contact WONDERCAR to have your car repaired.
Driver change
WONDERCAR refits the car for the new driver.